Dauphin Dispatch March 9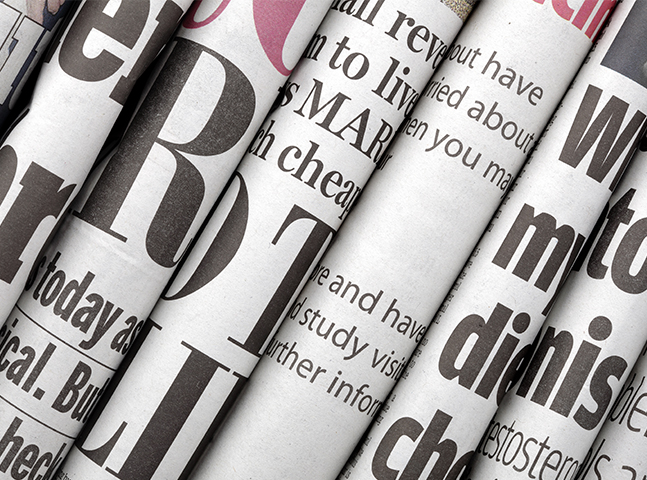 ---
WELCOME TO DAUPHIN ISLAND ELEMENTARY SCHOOL
Volume II Number 7 March 9, 2020
DATES TO REMEMBER
March 9 -12 End of Quarter Testing
March 12 Thursday Garden Club 3:00-3:45PM
March 12 End of the Quarter "Special Treat" provided by PTO, for all Students
March 13 Teacher Work Day – No School for Students
March 19 Spring Pictures – Out of Uniform – Spring Clothes
March 23 Report Card Distribution
March 27 Honors Assembly & Spring Musical 1:00PM, All Grades, location will be announced
March 30-April 3 Spring Break
April 9 Easter Egg Hunt
END OF QUARTER TESTING SCHEDULE "EQT"
Monday 3/9

Tuesday 3/10

Wednesday 3/11

Thursday 3/12

Friday 03/13

K – 5th


Reading

K – 5th Reading

K-5th




Math

4th – 5th


Science

Holiday for Students
CLUBS AT DAUPHIN ISLAND ELEMENTARY SCHOOL
2nd Semester Club Schedule. Clubs meet on Fridays from 3:00PM-3:45PM. GARDEN- 3/12, 4/10, STEM- 3/20, 4/24.
Robotics – Every Wednesday during PE.
SPRING PICTURES THURSDAY, MARCH 19th
Spring Pictures will be taken, Thursday, March 19, 2020. Students may wear "spring clothes" to school. Students may stay out of uniform for the rest of the school day. If parents would like their student to change into their uniform, please send a uniform.
HONOR ASSEMBLY AND SPRING MUSICAL
The Honors Assembly will be outside on March 27, 2020. All classes will participate in the Dauphin Island Spring Musical led by our music teacher, Ms. Denise Willis. The Honors Assembly and Musical will begin at 1:00PM. Bring your lawn chairs!
EASTER EGG HUNT APRIL 9, 2020, Time TBA
The annual Easter Celebration will be for students K-5th. Parents please remember to send 1 dozen plastic eggs filled with wrapped treats by Tuesday, April 7, 2020. (No Chocolate) Thank You.
END OF QUARTER TESTING
Make sure your child gets a good night's rest of 8 hours. We will monitor homework during testing so that it will be minimal. (basically review)

Make sure your child eats breakfast daily at home or at school. Students may enter the Cafeteria each morning at 7:30AM. If you would like your child to eat breakfast daily, please have your child/children on campus by 7:45AM. Students must be in their classroom when the last bell rings at 8:05AM.
BOX TOPS FOR EDUCATION, COKE REWARDS, GREERS APPLE FOR STUDENTS, AND RONALD MCDONALD PULL TABS
We are currently collecting Box Tops, Coke Product Rewards, Greer's Apple for Students Receipts, and Pull Tabs for the Ronald McDonald House. We would like to thank everyone for all of their dedication in clipping and pulling tops and tabs.
THANK YOU
Dauphin Island Baptist Church
Ms. Stephanie
Mr. Ken