Mr. Threadgill's News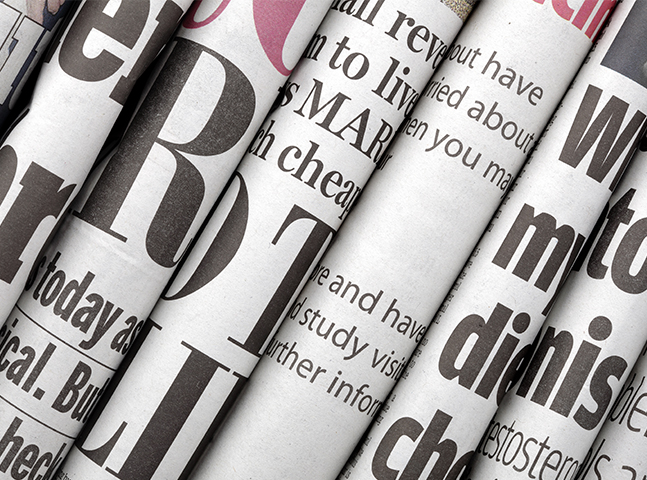 ---
Dear MCPSS Employees, Parents, and Guardians,
I hope everyone had a great Spring Break and that you were able to find some time to relax and enjoy your family. I have been thinking about our students and teachers as my team has been working on our plan to finish out the 2019-20 school year. Here is an update, with a promise to provide more information to you soon.
We originally indicated that we would begin a blended-learning-approach model for our students beginning April 6, 2020. However, we have decided to take next week to continue planning and disseminating information to parents and students. This is being done in an effort to ensure that students have what they need to be successful during the 4th quarter. Therefore, OFFICIAL blended learning will not begin until April 13, 2020. Next week, you all will begin receiving information related to the instructional modes, which will be offered to include televised instruction and online learning.
As we plan for instruction and online learning next week, your child may continue with the enrichment activities he or she worked on prior to Spring Break. Students may use iReady reading and math (for elementary and middle schools) and Nearpod (for middle and high schools). I strongly encourage the continuation of enrichment until official instruction begins. I would also like to encourage students to read for at least 30 minutes a day.
We are trying to educate ALL 53,000 students while ensuring that the education is equitable for all students, regardless of their access, capabilities, and cognitive levels. If you have not completed the three-question survey about computer, internet and television access, we will be resending the survey. I encourage everyone to complete the survey. The call may be coming across as spam, but please answer it as we are trying to gauge how many of our children will be able to do the lessons online.
Additionally, EVERY senior will soon receive information via mail regarding his or her status as it relates to receiving his or her high school diploma.
Our feeding program will continue through the remainder of the school year, which will end June 5, 2020, unless we have to discontinue to program due to health and / or safety issues. You can visit our Facebook page or mcpss.com/coronavirus to see the list and schedule for our 66 sites. Any child 18 or younger can receive these meals without even getting out of a car.
Thank you for your continued patience and support. I am honored to be your superintendent and am going to do my best to make sure all of our children will be able to continue their learning during these unprecedented times.
Respectfully,
Chresal D. Threadgill
Superintendent
Mobile County Public Schools