Fourth Quarter Updates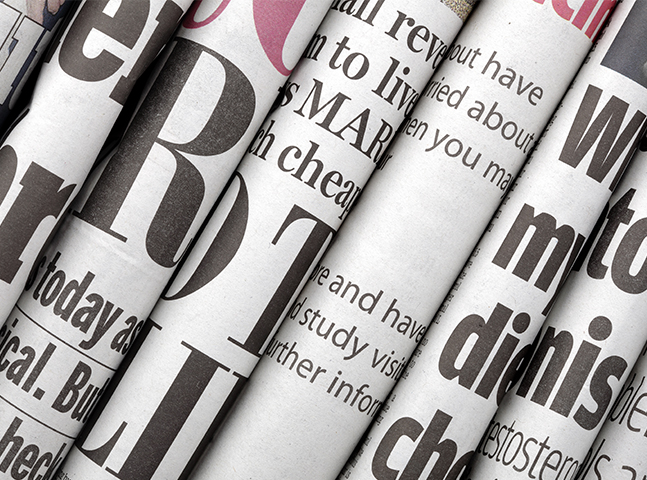 ---
Good Morning Dauphin Island Dolphins!
I know hearing that school will be different for the rest of this year can be scary. We are all still here, I am here, your teachers are here, Miss Debbie, Miss Sheila, Miss Vicki, Miss Patty, Miss Holderfield, Miss Willis, Miss Summers , and Miss Amber are all here!
Your teachers have been working on lessons and activities for you to do as we journey into fourth quarter together! We will be giving you instructions on the ways to complete assignments and how we will bridge this change together in the next week.
Next week is Spring Break, please be careful, have fun, and enjoy this very precious time with your family.
You are in my thoughts and prayers daily!
Kathy Smallwood