New News Post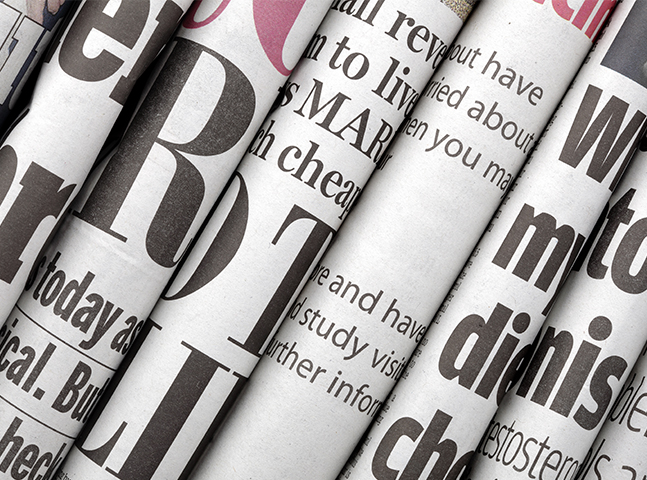 ---
WELCOME TO DAUPHIN ISLAND ELEMENTARY SCHOOL
Volume II Number 6 March 2, 2020
DATES TO REMEMBER
March 6 Perfect Attendance Celebration for the Month of February
March 9 -12 End of Quarter Testing
March 13 Teacher Work Day – No School for Students
March 19 Spring Pictures – Out of Uniform – Spring Clothes
March 23 Report Card Distribution
March 27 Honors Assembly & Spring Musical 1:00PM, All Grades, location will be announced
END OF QUARTER TESTING SCHEDULE "EQT"
Monday 3/9

Tuesday 3/10

Wednesday 3/11

Thursday 3/12

Friday 03/13

K – 5th


Reading

K – 5th Reading

K-5th




Math

4th – 5th


Science

Holiday for Students
CLUBS AT DAUPHIN ISLAND ELEMENTARY SCHOOL
2nd Semester Club Schedule. Clubs meet on Fridays from 3:00PM-3:45PM. GARDEN- 4/10, STEM- 3/20, 4/24.
Robotics – Every Wednesday during PE.
SPRING PICTURES THURSDAY, MARCH 19th
Spring Pictures will be taken, Thursday, March 19, 2020. Students may wear "spring clothes" to school. Students may stay out of uniform for the rest of the school day. If parents would like their student to change into their uniform, please send a uniform.
HONOR ASSEMBLY AND SPRING MUSICAL
The Honors Assembly will be outside on March 27, 2020. All classes will participate in the Dauphin Island Spring Musical lead by our music teacher, Ms. Denise Willis. The Honors Assembly and Musical will begin at 1:00PM. Bring your lawn chairs!
ATTEND TODAY AND ACHIEVE TOMORROW AT DAUPHIN ISLAND ELEMENTARY SCHOOL
Absences can affect the whole classroom if the teacher has to slow down learning to help children catch up. Attendance is an important life skill that will help your child/children graduate from high school/college and keep a job. Thank You for having your child at school every day on time. When your child is absent, please send a parent note or doctor's excuse as soon as he/she returns to school. According to the Mobile County Public School System Student Handbook. Every absence MUST have an excuse. No more than eight (8) days excused by parent notes per year. A student who is absent nine (9) or more times must present a clinical or doctor's excuse to the school in order for the absences to be excused. All excuses must be brought to school within three(3) days of the student's return to school or the students absences will be marked unexcused.
BOX TOPS FOR EDUCATION, COKE REWARDS, GREERS APPLE FOR STUDENTS, AND RONALD MCDONALD PULL TABS
We are currently collecting Box Tops, Coke Product Rewards, Greer's Apple for Students Receipts, and Pull Tabs for the Ronald McDonald House. We would like to thank everyone for all of their dedication in clipping and pulling tops and tabs.
THANK YOU
Dauphin Island Baptist Church
Ms. Stephanie